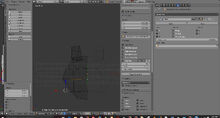 They are being design to be able to see them right now
1
☀A blue baby duck Little League closes
Defense of heaviness 150IIIIIIIIIIIIIIIIIIIIIII
Strength of talent 20%IIIIIIII
Talent stamina 10%IIIIIII
Power stamina of skills 50%IIIIIIIIIIII
HP 100%IIIIIIIIIIIIIIIIIIIIIIIIIII
--------------------------------------
1 Top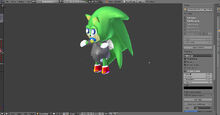 Royal or a normal clothes Defense of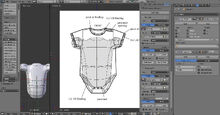 ---------------------------------------------------------------------- 
And his toys what you equipped. Can be unequipped anywhere, including the. Clothes.
So don't worry what he wears you can on unequipped them so feel. Better now it's all cool. But the stars shine bright, bright where you
Are sonic he can be unequipped these are just fashion clothes they can be unequipped anywhere. So smile sonic artist and turn that face the other side of the row
Stage any bosses anywhere you go sonic unequipped his baby clothes and his toys anywhere you go including dangers that you want to unequipped him.
You will have fun change his clothes and everything you do with him.
But you can't unequipped his pampered diaper. Thus the only they you can't do, but you can change. His pampered or diaper or changes fashion pampered, diaper.