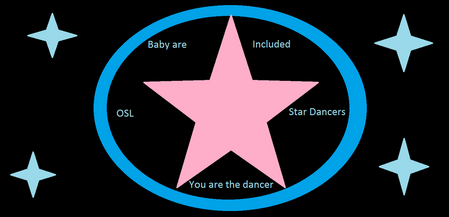 Welcome To The OSL Opening Tutorial
1 Tutorial
By playing this game
The OSL is PowerFull
You'll be able to add any tracks to OSL
2 tracks to OSL are not available in the demo mode.
But SEGA tracks are available due to their part of Sonic Team/ Game All In SEGA ZONE
3 The OSL will not claim any tracks of SEGA Zone/ they.
Will only be credited for what.
They have done to this game.
4 People keep the OSL alive so all of this can happen.
that is all we got for now.
Thank You and welcome to the OSL.
The OSL is a place for all Artists to throw their tracks in The OSL. (Big Stadium)

It's for all our Music Arists to  show your stuff against other competitors Tracks Let Goo To The OSL